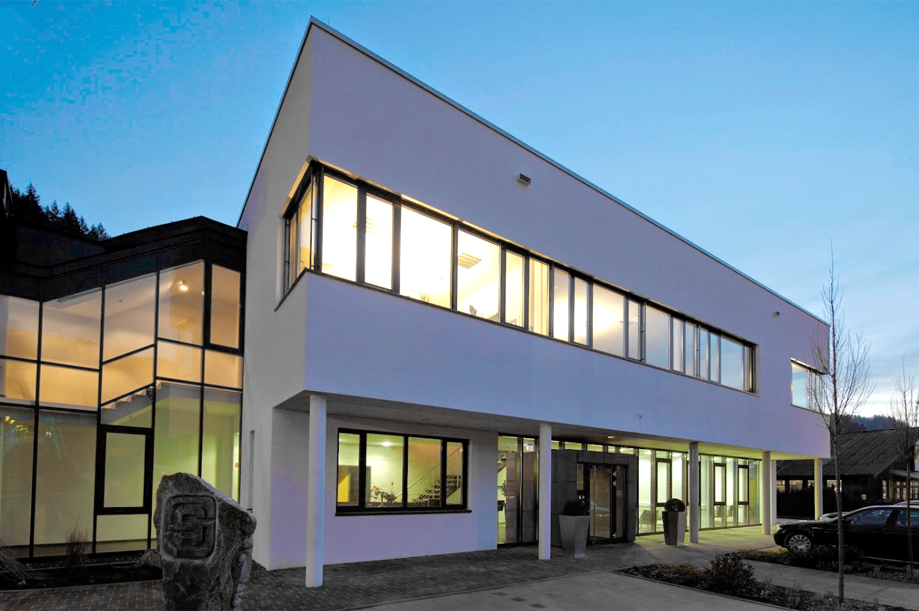 The success story of SCHOCH EDELSTAHL began on August 1,
1964 in the cellar of Berthold Schoch's home. Equipped with an
extra portion of pioneering spirit, the company founder set up a
turning shop and took on various contract work. The foundation
stone was laid. By specializing in the production and machining of
standard parts for stainless steel pipe connections, he quickly
earned a brilliant reputation. In the flourishing market of metal
processing, the name Schoch has secured a firm place for itself in
the course of almost 60 years, and with the passing of the baton
to the next generation, the course is set for the future.