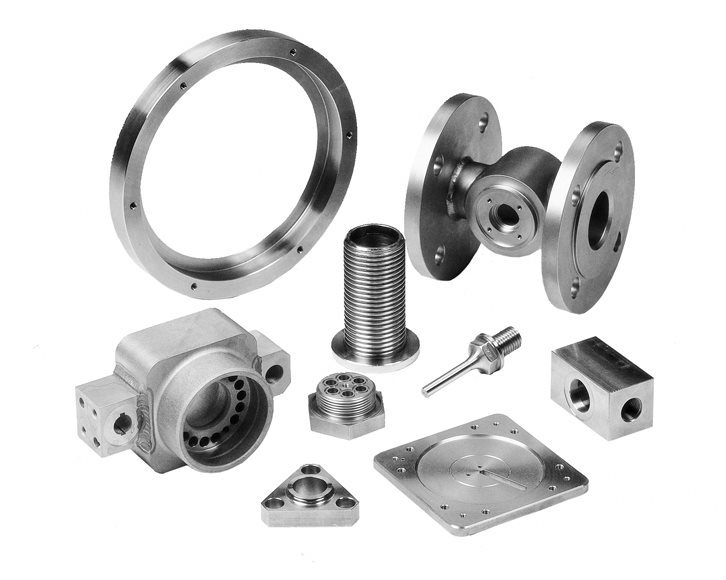 EVERYTHING FROM A SINGLE HAND
SCHOCH EDELSTAHL stands for the perfect complete service for standard and
special parts made of stainless steel. We manufacture turned and milled parts
according to technical drawings. Our core products include standard parts such
as flanges, threaded and welded fittings, and valves. Our extra plus for you: Our
holistic approach means we are much closer to our customers. Trading,
production, logistics and service are closely interlinked. This results in promising
complete solutions that give our customers greater flexibility in their day-to-day
operations and lower costs.