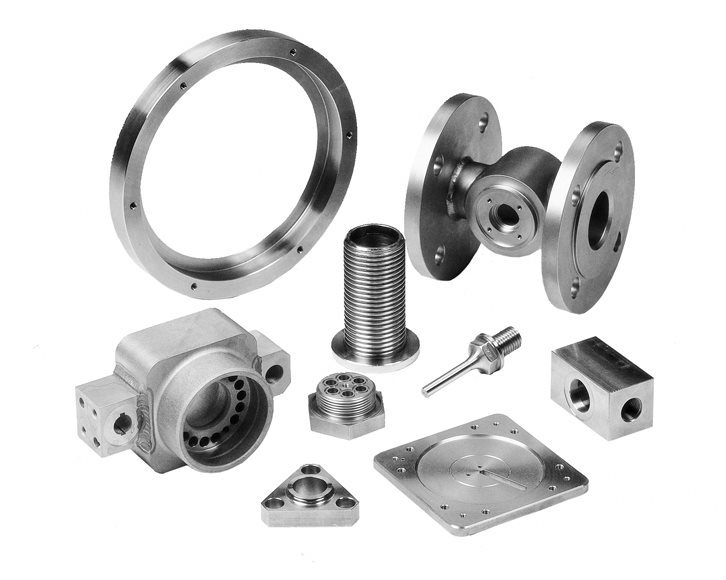 We are the complete stainless steel supplier for standard and special parts with decades of trading expertise and passion for stainless steel. Our core products are stainless steel fittings, valves, flanges, weld fittings as well as tubes and bars. In order to be prepared for every challenge our customers may face in the future, our product range is constantly being expanded and optimized, just as you have every right to expect from SCHOCH EDELSTAHL. We often know shortcuts to the goal. See for yourself - as a multi-solution provider, we think outside the box and present you with surprisingly innovative alternative solutions.
Do you have a special challenge or would you like an individual offer?
We look forward to hearing from you at info@schoch-edelstahl.de.